SMEs are particularly vulnerable to volatility in exchange rates and this can make it difficult to plan business purchases with any degree of confidence.

A forward contract arranged by The Currency Account cuts out all this uncertainty, as it enables a form of "buy now, pay later" culture. In essence, if you need to order goods from overseas and payment will be due in a couple of months, taking on a forward contract allows you to fix your purchase at today's rate, even if the delivery and payment are not due for a few months. This means you'll know exactly what you will be paying for your goods before even placing your order, allowing you to maximise your business profits at all times.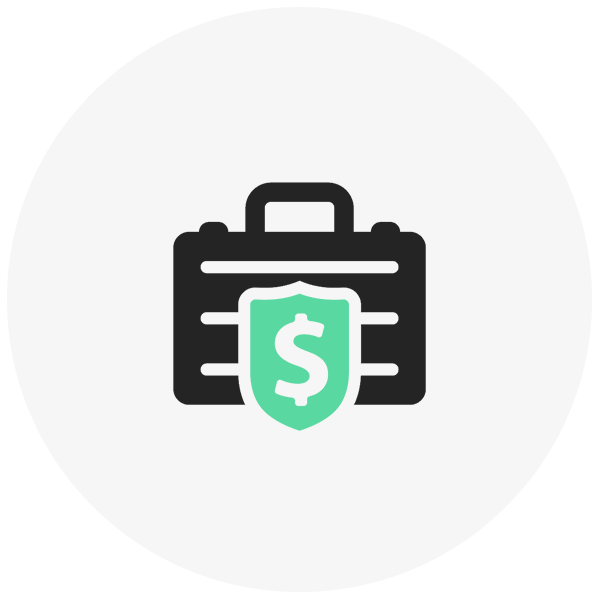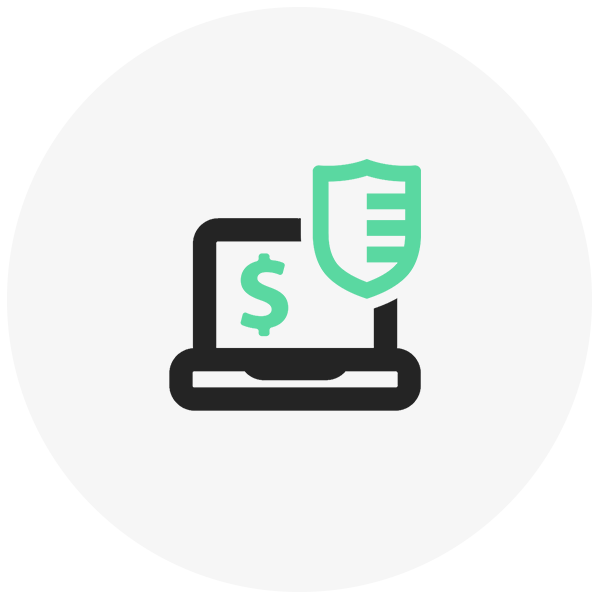 SMEs needing to make regular international payments or wire transfers will find it's easy to instruct their corporate trading desk to manage these payments effectively and ensure they are consistently met by due dates. This cuts out an entire raft of admin for SMEs making it far easier to focus on the core of what matters when building the business.

Corporate trading desks can also be instructed to purchase currencies at desired rates. This is known as conducting a market order and can be a highly effective strategy to leverage foreign exchange in favour of an organisation.

So, if your business wants to nominate an exchange rate for buying or selling currencies, putting a market order in place means there's no need to be constantly checking for ex rates, as your corporate trading desk will handle the currency deal at a time the rates are at a desired level.