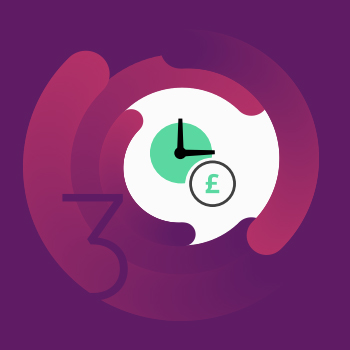 Consider Property Rental
and Resale Value

If you don't intend to live in your property immediately, then considering its rental value is a must. You'll still have costs and charges to pay even when your property is empty, so choose somewhere with a dual season appeal like a mountain chalet in a ski resort and the investment potential gets a real boost.

The distance to the nearest airport, planned investment in the local area, and a high standard of local amenities can all drive up the rental income you can expect to earn, especially in high season. Bear in mind that whenever and wherever you buy property, location, location, location is key. Get it right and your overseas property should deliver a tidy profit if you decide to sell in the future.