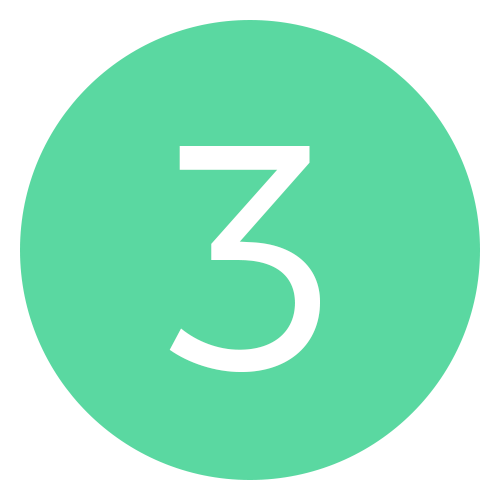 A Best Practice Strategy In Foreign Exchange
For Charities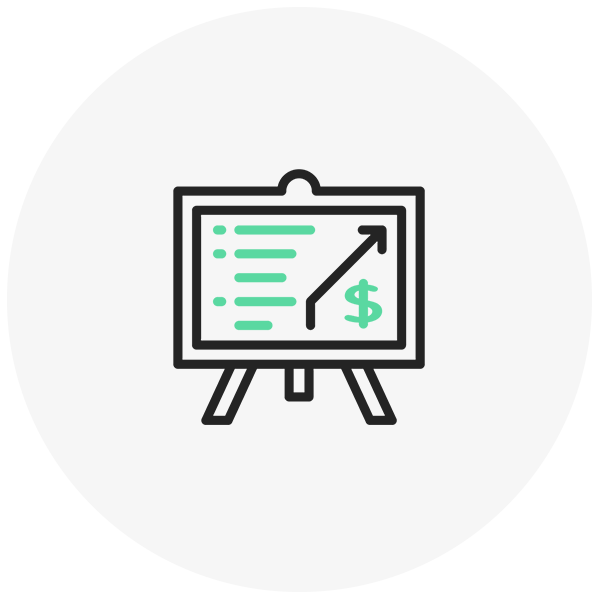 A strategic approach is essential for addressing these challenges. Once the factors which are driving and influencing exchange charges have been identified and assessed for significance and risk, there are some steps which can be implemented to minimise cost. Centralising the currency risk for the entire organisation can really make sense. Removing the burden from local offices and bringing all transactions under a central processing team can increase purchasing power and save on costs.
Introducing and increasing competition to get the best rate for your for ex transactions can also yield positive results. Shopping around ensures you can identify the most advantageous business. Signing an exclusivity deal with a foreign exchange provider almost never makes sense. Even if the provider offers attractive fixed fees, they will more than likely be offset by the uncompetitive exchange rates you will probably receive. Taking a systematic approach to recording, tracking and analysing your past international payment transaction helps you to review whether you are actually receiving best pricing and great value for money with your current provider. Engage with a reputable currency broker who will be happy to undertake an audit health check.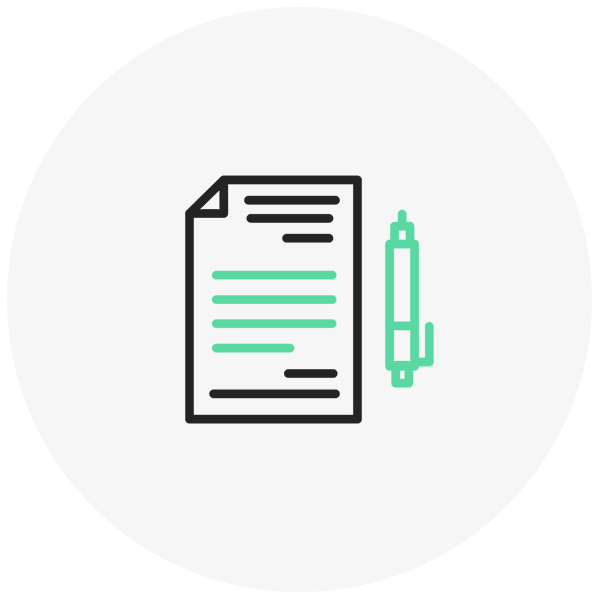 It can often be worthwhile to engage the services of a specialist to track rates if you deal regularly with volatile currencies. When rates are favourable, consider sending large sums of money abroad or bundle future payments together and make them now. Most trusted currency service brokerages will be happy to offer alerts on foreign exchange rates to insure you are well informed. Using forward contracts is also an essential tool in your currency armoury. When making international payments in foreign currency your costs will fluctuate and margins become unpredictable, putting your cash flow at risk. A forward contract will allow you to lock in a rate of exchange for future delivery helping to minimise risk and giving a degree of certainty. There are several other easy-to-implement strategies which can save your organisation money on sending money overseas or receiving funds the other way. It's advisable to speak with an expert on the subject if you're still unsure.